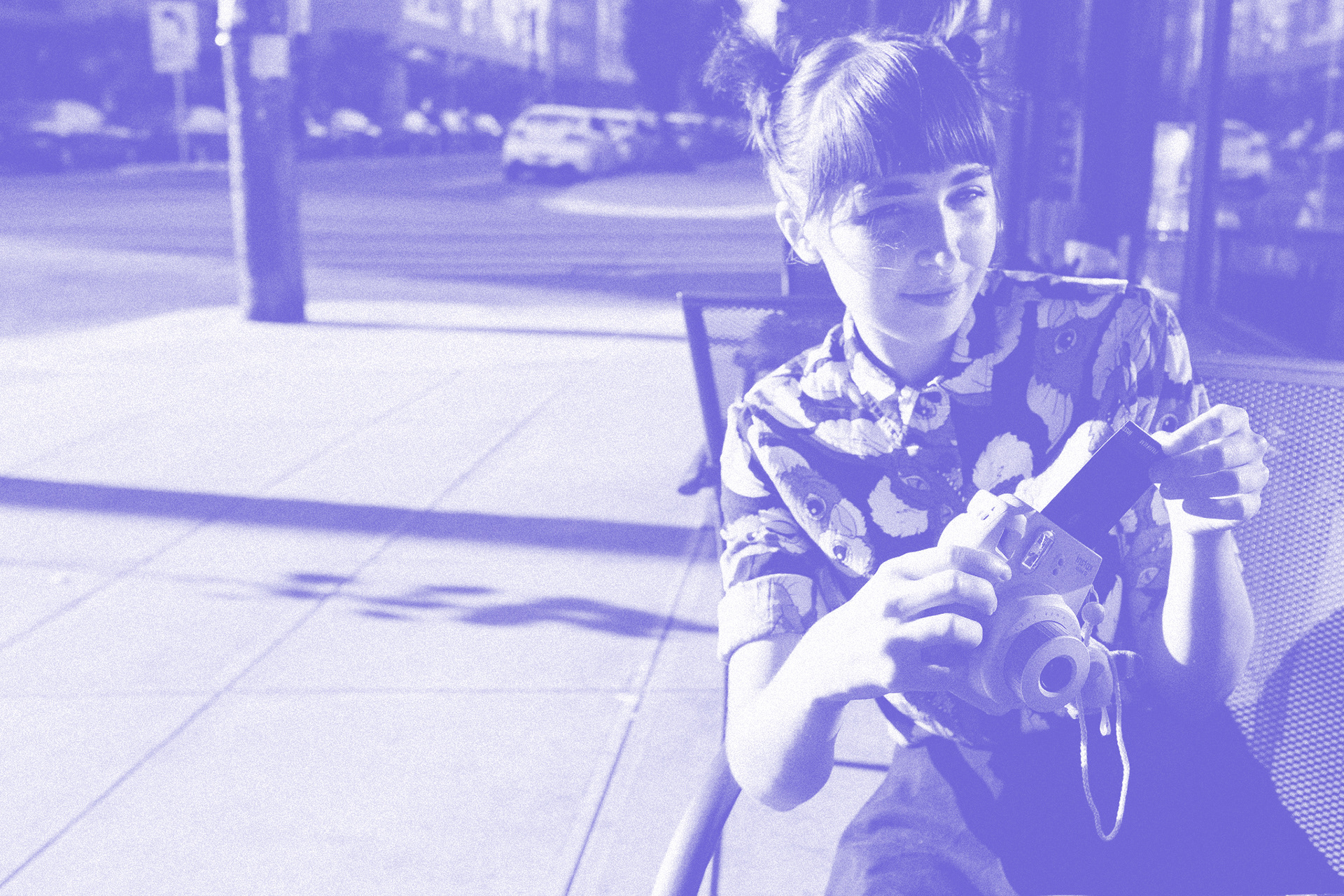 Sarah is an east coast transplant residing in Portland, OR. Her creative inclinations began in childhood when her mom would roll out reams of paper on the kitchen table and let her loose with crayons, markers, and watercolors. Since then, she has taught herself several different mediums including digital, traditional, and textile based skills while always itching to learn more.
Her work is inspired by Japanese pop culture, Saturday morning cartoons, afternoons spent playing the NES, bedroom pop, and the fleeting freedom of summer. She is currently pursuing her Bachelor of Science in Graphic Design at PSU, and expects to graduate in Summer 2020.

For general questions and business inquiries, please send Sarah an email to larvapup@gmail.com.
Sarah's CV is also available upon request.